Phone calls are essential to any company. This might be for inquiry of clarifications, understanding status, products, or even complaints about something not in order. However, responding manually to all these calls requires a sizable setup and workforce.
But the real concern is the waiting period for callers. Many times, the callers do not need more than a minute or two. But they need to stay tuned and wait until the support executive finishes the connected call and is available to speak. To know more about interactive voice response system visit https://www.phonon.io/intelligent-ivr/.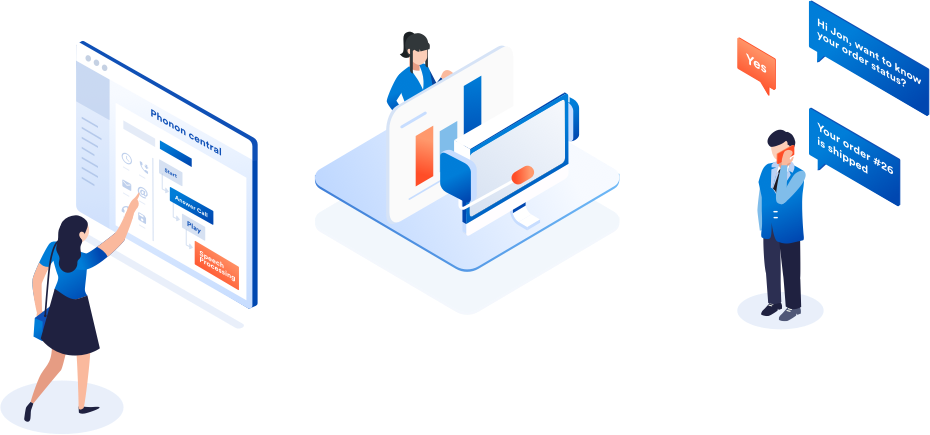 This becomes a concern when there are hundreds and thousands of callers every day. The wastage of time is voluminous and the money spent on waiting for the call to get through is huge.
This is an automated, server-based response system that becomes pivotal for organizations with a huge number of callers. The system is connected to the central server from where it fetches the required data requested by the callers.
Primary means of interaction are telephone keypad or voice instructions in advanced systems. The caller's call gets connected to the system, gets answered automatically and a recorded voice welcomes the caller with several options like preferred language choice and later with other concerned menu options.
Now, every organization will have a different set of requirements for further menu options and likely it will not be the same for two organizations. The responses are customizable and offer a variety of options for interaction.