It has been alleged that the popular maker of talc-based powders, including Baby Powder, has the risk of ovarian cancer.
If you or a loved one used powder-based products and later developed talcum powder cancer, then you may have grounds for a lawsuit with the help of lawyers. You can go online to search for the lawyers who file the case against talc manufacturer company.
In order to qualify for a lawsuit, you must meet the following criteria:
Had to use powder for 4+ years continuously in the common area
Must be diagnosed with ovarian cancer or ovarian cancer endometroid
Must have used talcum powder before menopause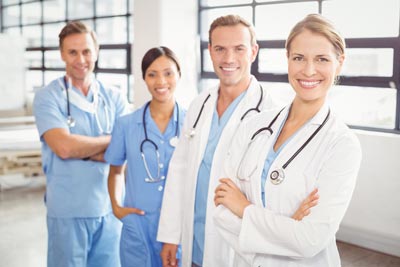 The basic composition of talc is mainly magnesium, silicon, and oxygen. When ground into a fine powder, the powder absorbs moisture. This powder is a common ingredient used in a variety of products, including cosmetics such as baby powder and the powder of the adult body.
Research has linked regular use of products containing such talc powder, baby powder and body powder in the genital area to the development of ovarian cancer in women. Because of the composition of the powder, the body generally cannot dislodge small particles of powder.
It then can embed in ovarian tissue. Over time, the embedded particles can cause the growth of cancerous tumors.